ABOUT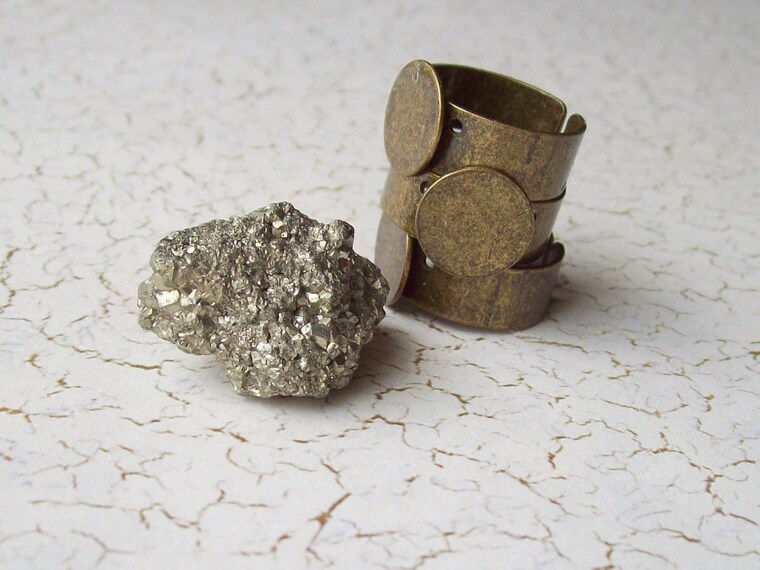 Although not as overtly erotic as the name suggests, Naughty Baubles spawns from the mood enhancing feeling I get everytime I put on a piece of jewelry.  Maybe my dopamine levels are directly tied to the feeling of metal, semi precious stones and leather (my favorite materials to work with) against my skin but either way this "kick" not only led me to amass more jewelry than one should legally have but to learn how to make the pieces I truly want.
That was almost 9 years ago and after much harassment from colleagues about where/how to buy the rings, bracelets or necklaces I wear I finally opened up shop.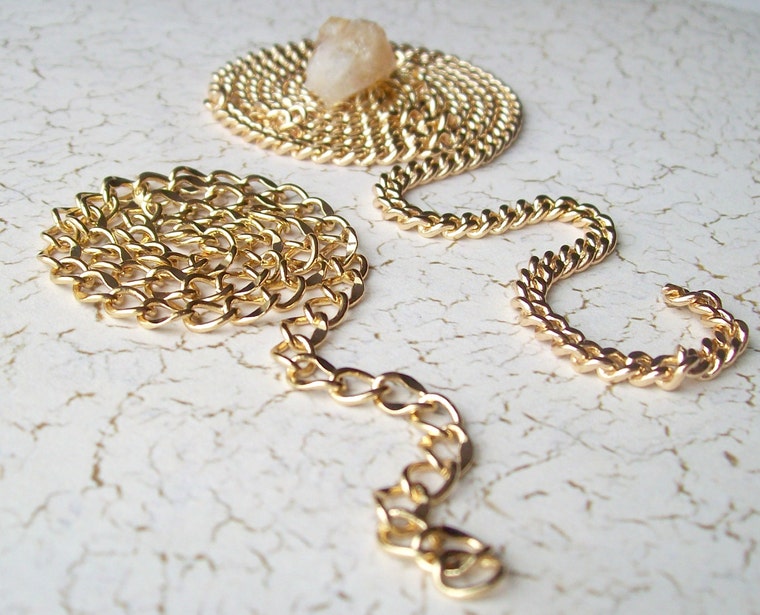 Unlike others with clear and definite focus in their assortment, Naughty Baubles is uniquely curated.  Going with my first initial idea after seeing the materials, I hand make each one of a kind or limited quantity piece which can create a pretty eclectic selection.
Although my inspiration changes often and I am continually seeking out new information and techniques, every piece I create offers that same dopamine high each and everytime I try them on and I hope that for my customers the feeling is transferred. And now for the particulars....
CONTACT ME
CHECK ME OUT AT